Industries
Media publishing companies need easy media management software, in fact you could say that Filecamp´s cloud based file sharing tools is made for you!
Filecamp is a secure file sharing, collaboration, and media asset management platform built from the ground up for handling large graphics and rich media files.
---
A cloud based service, you can access your Filecamp from anywhere in the world via PC or Mac using only your web browser. Built on rock solid HTTPS technology, and with a simple, yet powerful interface, when you need to get the word out, Filecamp is there for you.
With easy public download links, including entire public download folders, plus unique public upload folders, Filecamp's superior collaboration tools enable your media and publishing firm to easily interface with your clients on specific campaigns. With our Professional Plan, you can use your Filecamp as an online review and approval system. No more emailing back and forth!
Every Filecamp includes unlimited user accounts and it's easy to setup access limits, so your clients and partners only see the files and folders that you want them to. Filecamp's custom branding features let you use the logo for your media and publishing firm as the logo on your Filecamp. When your clients access your Filecamp it's like they are accessing your very own marketing asset management or digital asset management platform.
With professional file sharing features at an affordable price, firms in the media and publishing rely on Filecamp to keep their files secure and their projects moving forward.
Our Media and Publishing industry customers especially benefits from:
Custom branding. Share files while reinforcing your brand.
Multiple themes. Create custom branded experiences for different clients. 
Easy to Use. Your clients and your team will love Filecamp´s simple, yet powerful interface.
Online proofing. Online commenting and approval of artwork.
Email notifications. Receive notifications when new files are uploaded to your Filecamp.
Extensive Logging. Keep track of everything that happens in your Filecamp.
Bonus. Filecamp was built from the ground up with features for creative businesses.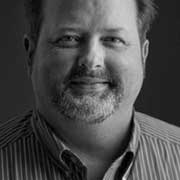 "Filecamp has been an indispensable tool in working with our global clients."
The ease of use and intuitive interface has made Filecamp a critical tool in working with clients all over the world. It has been fast, reliable and flexible and a hit with all our customers.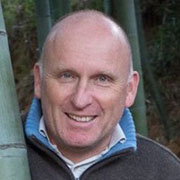 "None of them comes close to the simplicity of Filecamp ..."
We continuously test competitor alternatives to Filecamp. None of them comes close to the simplicity of Filecamp. None of them has unlimited users.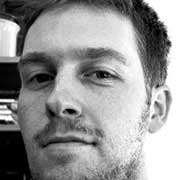 "It provides flexibility, functionality and all the tools we need..."
FileCamp has become an invaluable resource for all of our staff and clients. It provides flexibility, functionality and all the tools we need to store, share and work with our business files and imagery.
Centralize and Share Your Creative Assets and Media Files. Simply.
Start my free trial
No credit card required!