Industries
A professional platform for easy sharing and collaborating on large files.
Architects and engineers who work with large CAD, BIM and 3D visualization projects have a daily need to share large files in a simple, fast and secure way.
---
With Filecamp, your company files are available in your very own cloud based Digital Asset Management portal, making it easy to work globally 24/7. Everyone has access to the same files from anywhere in the world.
With Filecamp's cloud based model, there's no software to install for you or your clients. Your Filecamp is easily available via through a web browser on your PC or Mac. And unlike FTP or running your own server on site, when you use Filecamp as the file storage and sharing platform for your architecture or engineering firm, there's no special ports to open on your router, and you don't need an IT team to maintain it!
In addition to the ability to store large files generated by programs such as Rhino, AutoCAD and 3ds Max, Filecamp includes custom branding features, so your file sharing platform looks as professional as your projects. You can use your company logo and colors so your Filecamp feels like an extension of your website and not a separate service.
Our Professional Plans include additional collaboration tools which turn your Filecamp into an online proofing and approval system. More than simple digital file sharing, you and your clients can comment and approve your project phases, online, anytime! For global teams, this really cuts down on email and helps keep projects moving forward. Architects and Engineers from all over the world are using Filecamp to send and receive files in a professional manner.
Our Architects and Engineers customers especially benefits from:
Custom branding. Share files while reinforcing your brand.
Multiple themes. Create custom branded experiences for different projects. 
Easy to Use. Your clients and your team will love Filecamp´s simple, yet powerful interface.
Online proofing. Online commenting and approval of artwork.
Email notifications. Receive notifications when new files are uploaded to your Filecamp.
Extensive Logging. Keep track of everything that happens in your Filecamp.
Bonus. Filecamp was built from the ground up with features for creative businesses.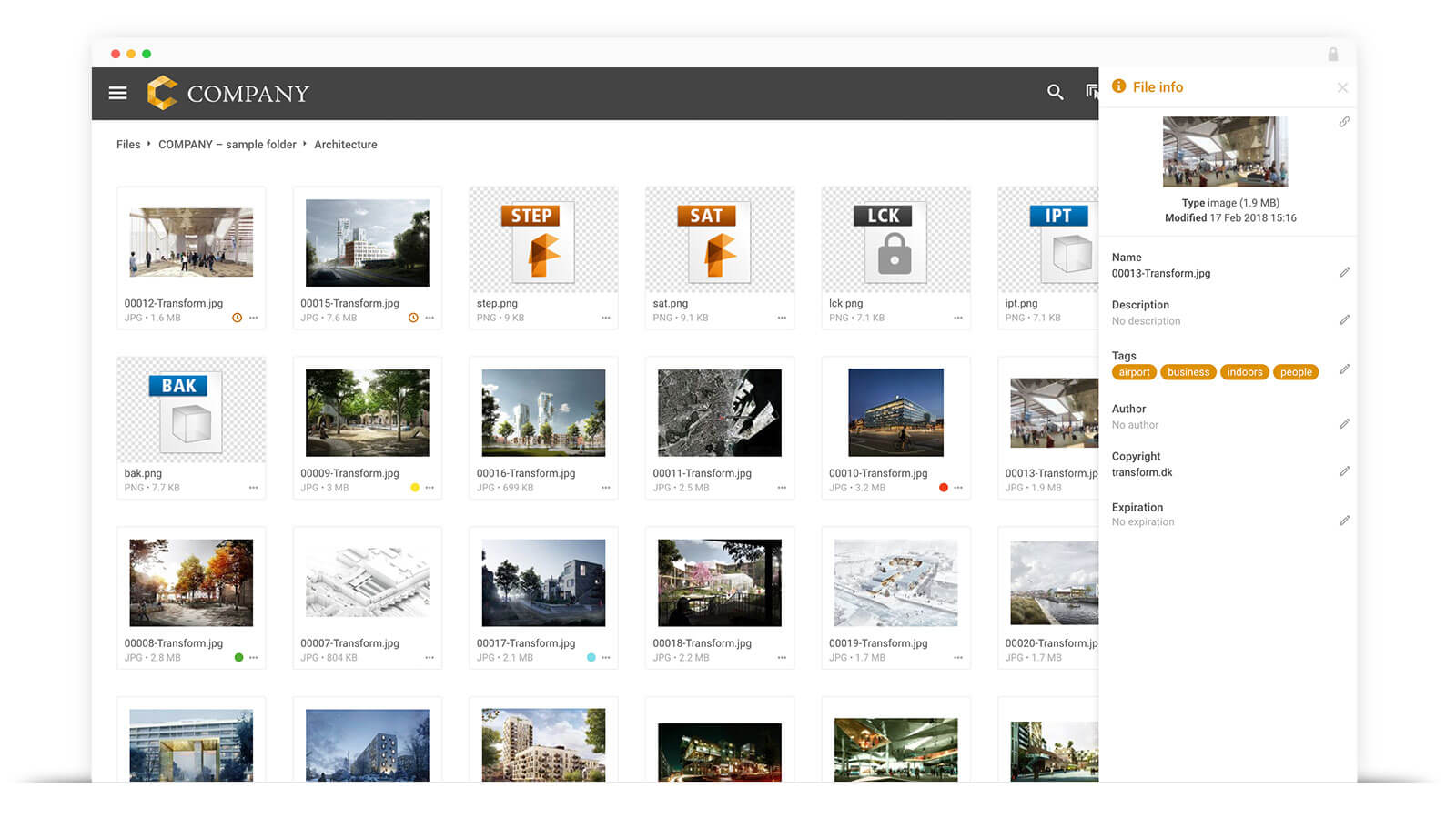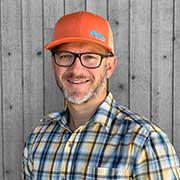 "Filecamp has been a very efficient and effective solution..."
Filecamp has been a very efficient and effective solution for Inter-Fluve. The Filecamp team quickly set up a custom branded page for our employees and clients, which has become an important service that we use daily.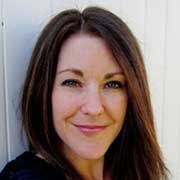 "but with Filecamp can find and share them easily and quickly – a total win!"
Filecamp has been a fantastic solution for our business and our team to manage photos and other digital assets. It's simple to use and has saved us hours upon hours of our time. We used to hunt and dig for images, but with Filecamp can find and share them easily and quickly – a total win!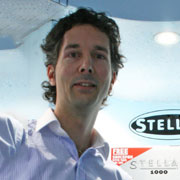 Works "out of the box", easy to set up, modify and maintain.
We have 7000 assets that are changed regularly. Filecamp allows us to have a live cloud-based platform that our 2000 customers can easily access "live" information. It has recently been improved and provides much better value than more expensive clunky systems. Very happy customer!