Industries
Advertising and Design Agencies
Filecamp is a secure file sharing and collaboration tool that's tailor-made for you working in the creative industry.
Having the right tools for collaborating on client projects is a must for Advertising, Design and Communications agencies.
---
Agencies that provide Marketing, Communication, Design, Brand Management, and other creative services can strengthen their client relationships and increase revenue by providing Digital Asset Management (DAM) services.Whether you run a large or small agency your clients will appreciate user-friendly access to their content for approvals and use, and projects will run more smoothly because everyone will know where to find everything they need.
Filecamp is a secure and affordable file sharing and collaboration tool that gives ad agencies the tools they need to succeed. With unlimited users, there's nothing to hold your business back from growing!
All Filecamp plans include custom branding features so when your clients interact with Filecamp, they see your brand. Our Professional Plan offers white label features and online proofing tools so you can share files and collaborate like a pro!
Filecamp is a complete digital asset management solution, or brand management tool, so you can offer an additional service to your clients by creating a custom brand portal.
For your smaller clients who only need the benefits of an Image Library prepared by your design or communications agency, we've got a great feature called Collections. Each Collection can contain images from various folders and makes it easy to share with internal and external collaborators on your design or marketing project.
Online Proofing & Approval tools enable you to work directly with your clients on Filecamp. It's a secure collaboration platform, and it's welcome relief from trying to track down emails with the latest revision of a file. With easy user management and folder permissions, you can easily share digital assets with your clients, and they only see the files or folders you want.
When it comes to internal collaboration and external collaboration for Advertising agencies, there's one more feature we designed for you – Public Upload Folders. While many services offer easy public download links for collaboration on projects, Filecamp goes a step further with public upload links that provide a secure way for collaborators and clients to upload to your file sharing platform.
All these features, online, anytime, and at a price you can afford. Don't box yourself in with a limited file sharing solution, Filecamp was built from the ground up for marketing and advertising agencies. All of our file sharing features are tailor-made with you in mind.
With Filecamp, your agency will:
Establish an organizational structure to manage multiple clients.

Be able to create a custom branded portal for different clients. 

Benefit from powerful tagging and search functionalities.

Streamline the process for presenting and sharing creative with clients.

Communicate feedback and approve files directly from the platform.

Eliminate email requests for files and assets.

Ensure brand consistency across both in-house artworks, as well as artwork developed by agency partners.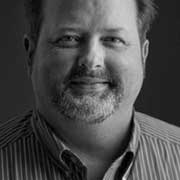 "Filecamp has been an indispensable tool in working with our global clients."
The ease of use and intuitive interface has made Filecamp a critical tool in working with clients all over the world. It has been fast, reliable and flexible and a hit with all our customers.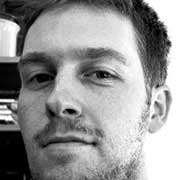 "It provides flexibility, functionality and all the tools we need..."
FileCamp has become an invaluable resource for all of our staff and clients. It provides flexibility, functionality and all the tools we need to store, share and work with our business files and imagery.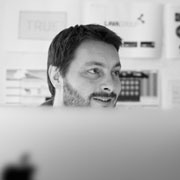 "Proofing and sharing files is so easy and the 'Multiple themes' thing is just the cherry on top."
Filecamp makes it easier for us to collaborate with our clients on our graphic projects. Proofing and sharing files is so easy and the 'Multiple themes' thing is just the cherry on top. We love it!
Mark Christistensen, TRUE™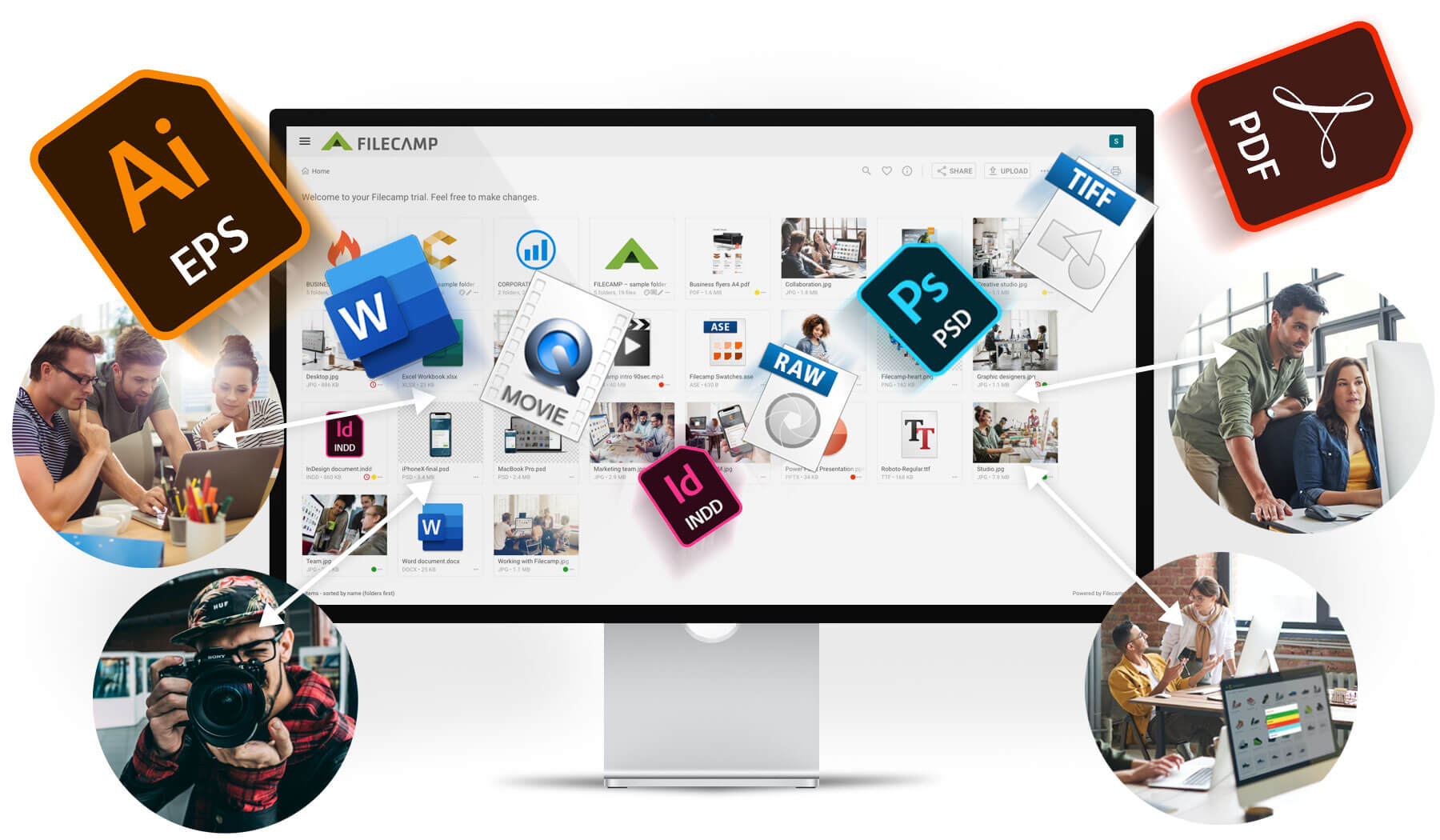 Centralize and Share Your Creative Assets and Media Files. Simply.
Start my free trial
No credit card required!